...the release of a new gorgeous Elisabeth Bell digital stamp, - **CREATIVE GENIOUS**- and we´re doing this with a BLOG HOP!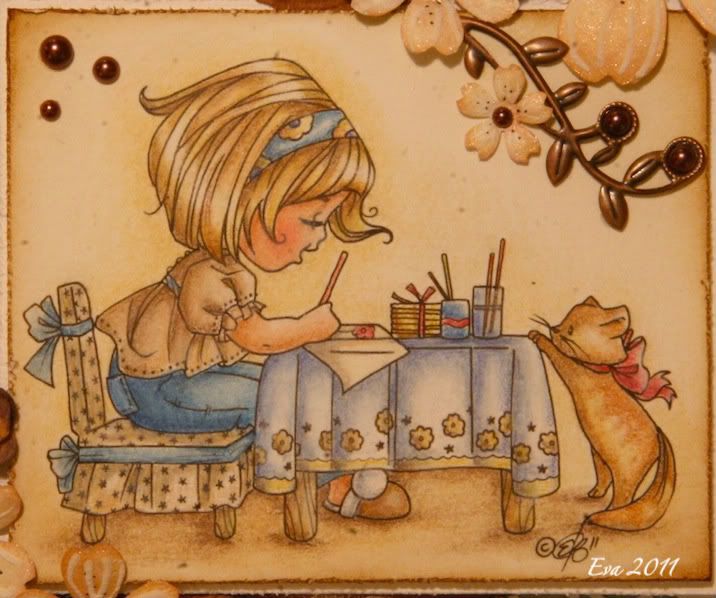 Lovely, isn´t it? Elisabeth made it special for
Michele´s
birthday and it´s at Michele´s the blog hop starts. You find the image in the
Elisabeth Bell Digital Gallery
. BUT you could also be the lucky winner of this cutie by joining the blog hop- just start out at the
Digi Bells blog
and follow the instructions.
And if you´re already in, you probably just came from
Renkatas
blog to this place and after leaving your comment you should head back to the
Digi Bells blog
to finish the round !
This is the card I´ve made :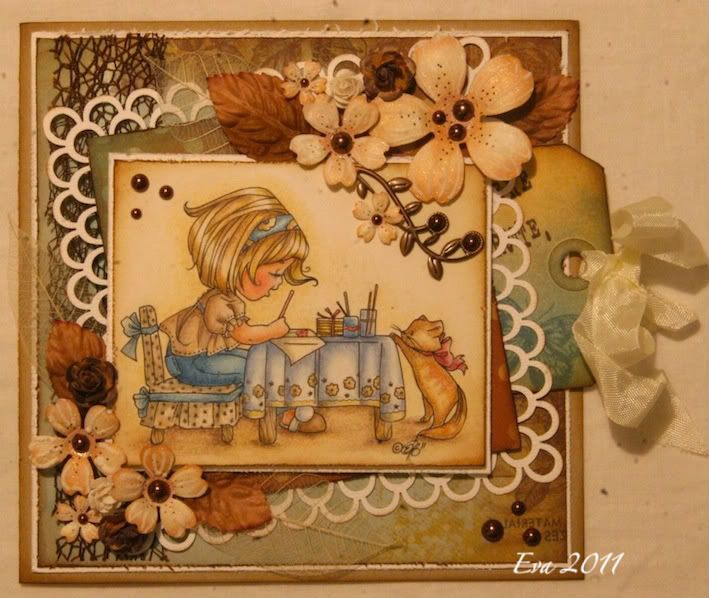 And when you pull out the tag :) :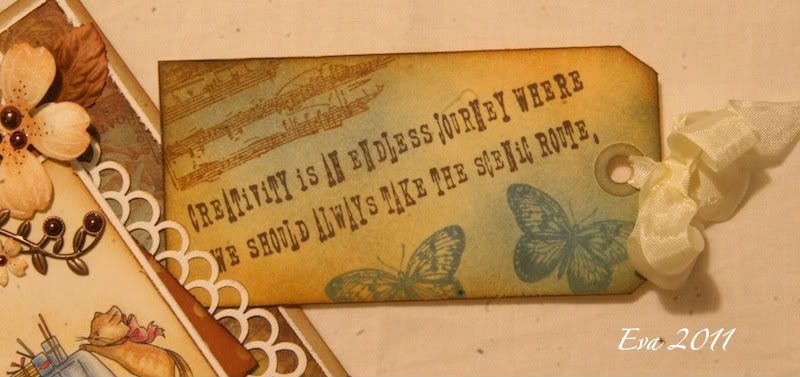 Hope you´d like to join the Blog Hop-
Good Luck!
HUGS!
Eva